by:  Ellen Vos-Wisse, Marina Buryak, Indira Biel and Kevin Park (course Mentors Medical Neuroscience)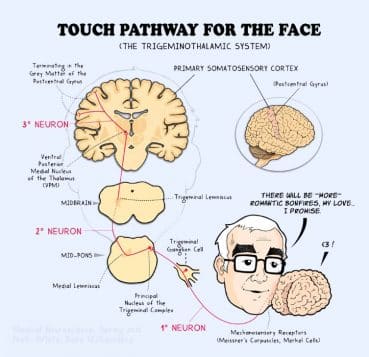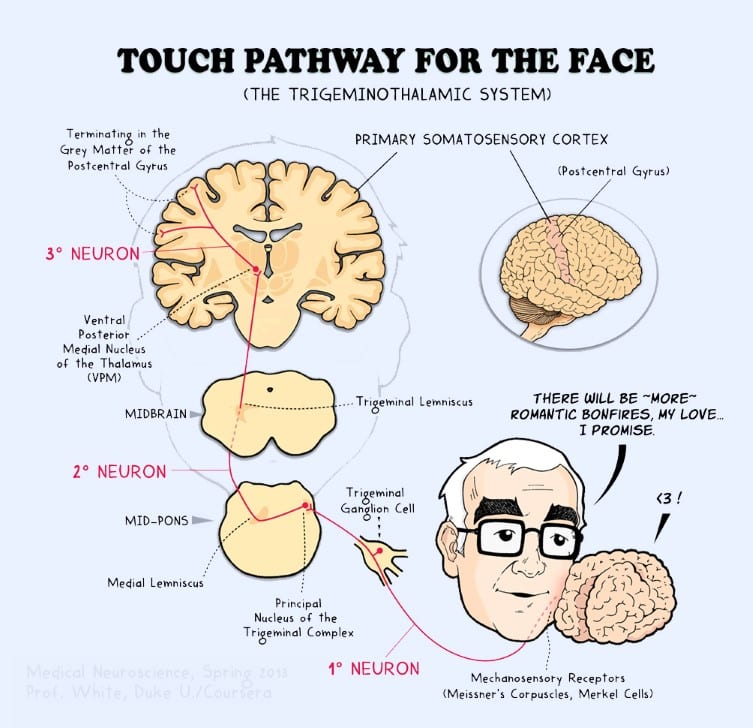 Introduction
Taking a well-designed MOOC (Massive Open Online Course) can have a life-changing effect, such as one can read about in the following article:
Eric Ferreri (October 11, 2016):
Len White on building an online community – one hashtag at a time
DukeTODAY.
Prof. White met an unfamiliar young man outside his office one day. The man knew White through the MOOC Medical Neuroscience. The course inspired the man so much that he left his native China (where he was a medical student) to come to the US seeking neurosurgery opportunities. He was outside Dr. White's door that day simply to express his gratitude.
"He realized he wanted to become a neurosurgeon, and he did not have that idea before he took the course," prof. White says. "It was a powerful moment." Continue reading "Affective Learning in Medical Neuroscience (a Massive Open Online Course)"