Teaching Award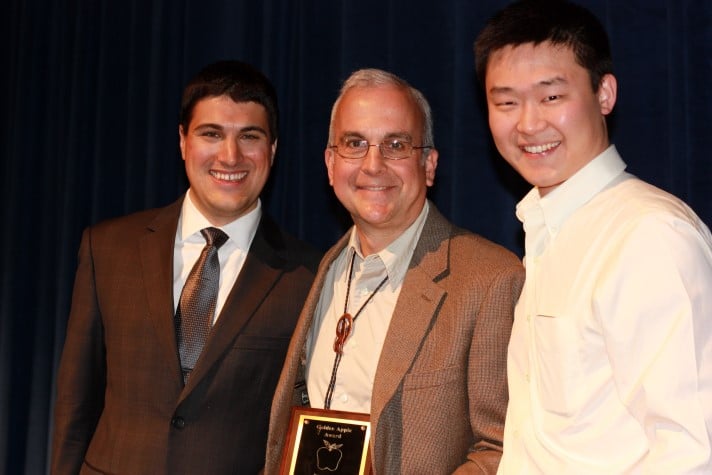 On March 12, 2016 the 2016 Prof. White received the Preclinical Golden Apple award. Prof. White is Associate Professor in the Doctor of Physical Therapy Division at Duke University. Prof. White is also the teacher of the MOOC Medical Neuroscience.
The Preclinical Golden Apple award for the recognition and appreciation of outstanding dedication to medical student education. The Golden Apple is the most prestigious teaching award given by the medical school student body. Three awards are given each year: one each to a preclinical faculty member, a clinical faculty member, and a house staff member.
Selection
Students nominated Dr. White by giving him the  most votes in a student body-wide ballot. This year, over 100 outstanding individuals were nominated for a Golden Apple. That makes clear that it is an important and important award. It speaks of  Dr. White's skills, motivation, and dedication as an educator.
Congratulations
Digital learners of the course Medical Neuroscience really appreciate prof. White's teaching skills. Therefore here we like to express our congratulations to Dr. White on this incredible achievement.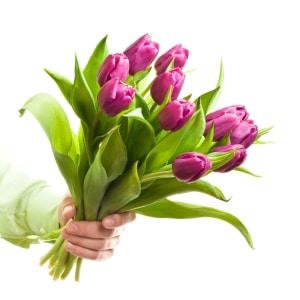 You can leave a message for Prof. White at this page