Study Tips Neuroanatomy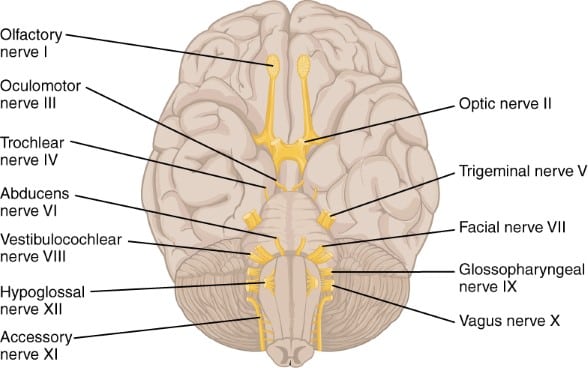 Study Tips Neuroanatomy are concrete additions to your study strategy, First of all to make your study more successful and at the same time more fun with optimal use of the resources
Study Tip  Neuroanatomy 1.
First of all: Visualize neuroanatomy. Teaching assistants(=mentors) have passed the first course successfully and have spent a lot of time visualizing the neuroanatomy.
Visualize in a way that you enjoy and 'll simultaneously learn as you have fun making the visualization. You can have a look at the page Visualize your knowledge and let the work of members of our learning community inspire you.
Study Tip Neuroanatomy 2.
Furthermore you can use the resources in the Virtual Lab, Unit A: Neuroanatomy to get more information on core concepts of neuroanatomy.
Study Tip Neuroanatomy 3.
Let websites help you in visualizing neuroanatomy, Sylvius digital atlas is an especially relevant tool. But other websites can be very useful too. For example: for information on the optic tract and location of the internal capsule and nuclei of deep gray matter in a human head.
Study Tip Neuroanatomy 4.
The textbook Neuroscience 2nd edition is on the NCBI bookshelf. It is a very useful resource because it has relevant images. For example  figure 1.12, 1.13 and 1.14 for images on the lobes of the forebrain.
Study Tip Neuroanatomy 5.
Have you had a look at General Class Resources? Under links to additional resources, the second resource mentioned is a link to the textbook's website. That is a  valuable resource where you can learn with the optional textbook practice problems. There are also general resources on the Virtual Lab, General Resources.
General Resources
and of course several Free online neuroscience textbooks. (Please be careful with what you share, avoid copyright infringement.)
Study Tip Neuroanatomy 6.
Here is a mnemonic to remember the Cranial Nerves: On Old Olympus Towering Tops A Fin And German Viewed Some Hops. You can find it in the Free, Open Source Table 13.3 from the OpenStax Book: Anatomy and Physiology