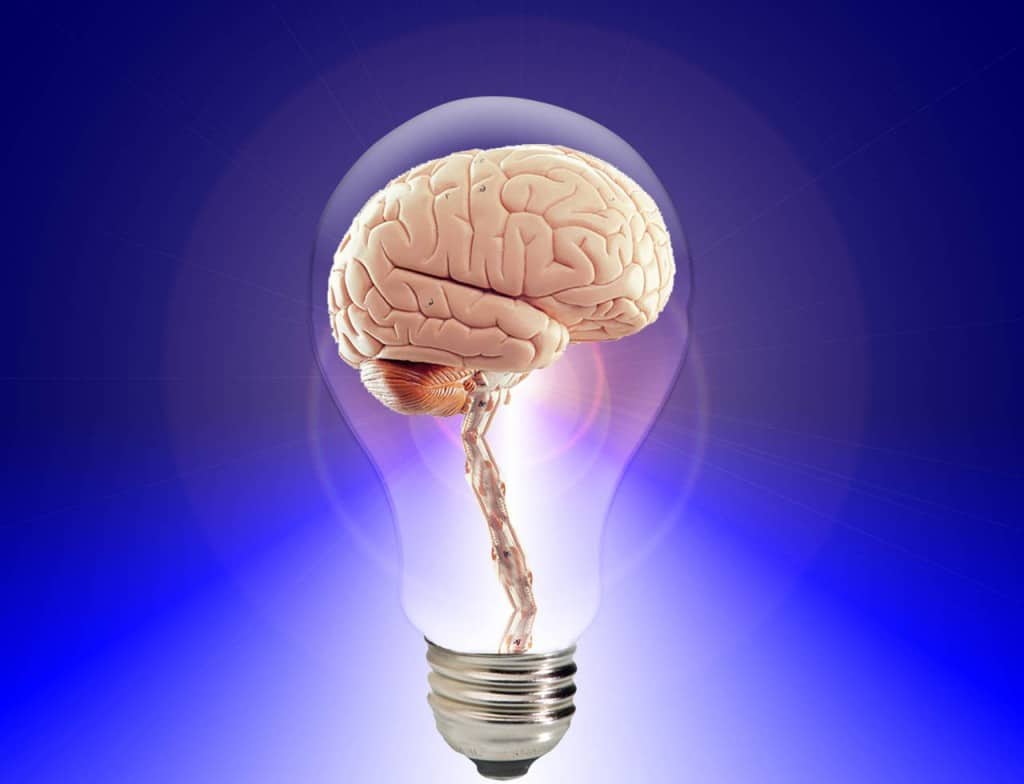 First of all, material created especially for learners Medical Neuroscience:
Summary of Pathways Medical Neuroscience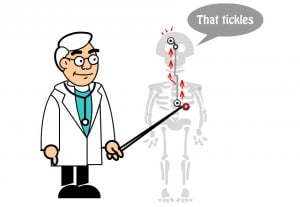 Brain Section Images for visualizing pathways
Community Teaching Assistant (now Mentor) B.C. Jackson created the following learning tools for reviewing pathways during the second run of Medical Neuroscience in 2014. Because B.C. has been careful to use material free from copyright you can use and share the material free. It is a resource you can use very well to visualize the neural pathways.
In addition, links to very useful sites when reviewing course material:
General Learning Materials Medical Neuroscience
MRI: Frontal, Axial, and Sagittal MRI images. This material is especially relevant to exam questions with MRI material. It seems a good idea to thoroughly explore the site at the beginning of Medical Neuroscience.
Practice problems
And last but not least: Neuroscience book recommendations
Free online neuroscience textbooks
(You can use them but please be careful with what you share, avoid copyright infringement):
Neuroscience textbooks
Finally relevant books for the study of Medical Neuroscience: